About Our Company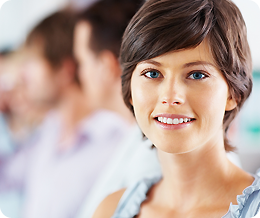 Our Story
Alpha Technology is a company with over 18 years experience as a technology solutions provider. Our founder and CEO Sal Clemente has over 18 years experience in the electronics and IT services arena. He has worked for over 10 years with the military and private sector.
Over this period of time, we have provided solutions to company's need in the survellance networking,programming, and general technological needs of small, medium and enterprise business needs.
Meet Our Staff
Rafael Hernandez
Video Editing/Filming
Billy Navidad
Network Engineer and IT Consultant
Rocky Acosta
Web Design and Developer
Tony Alcala
Sound Engineer
Celia Clemente
Account Administrator
Office Locations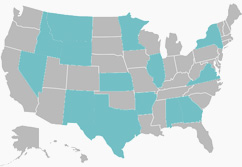 Welcome to here, and here's elipraesent porch.